---
PERSONALITY PROFILE: BRENDA RUTH LUM
Based on the creative individual, Brenda Ruth Lum, this printed series unveils her life as a theatre practitioner and how it contrasts against her identity expressed by dress.

The following booklet covers three chapters, each chapter unfolding her Personality as a creative. Chapter 01 reveals her passion and journey into theatre, Chapter 02 presents her sense of style in contrast to the dress code of her profession. And finally in Chapter 03, she discusses her experiences as a creative in her industry and how that has shaped her into who she is today.

Her story gives an insight of the life of a Theatre Practitioner, inspiring other younger creatives.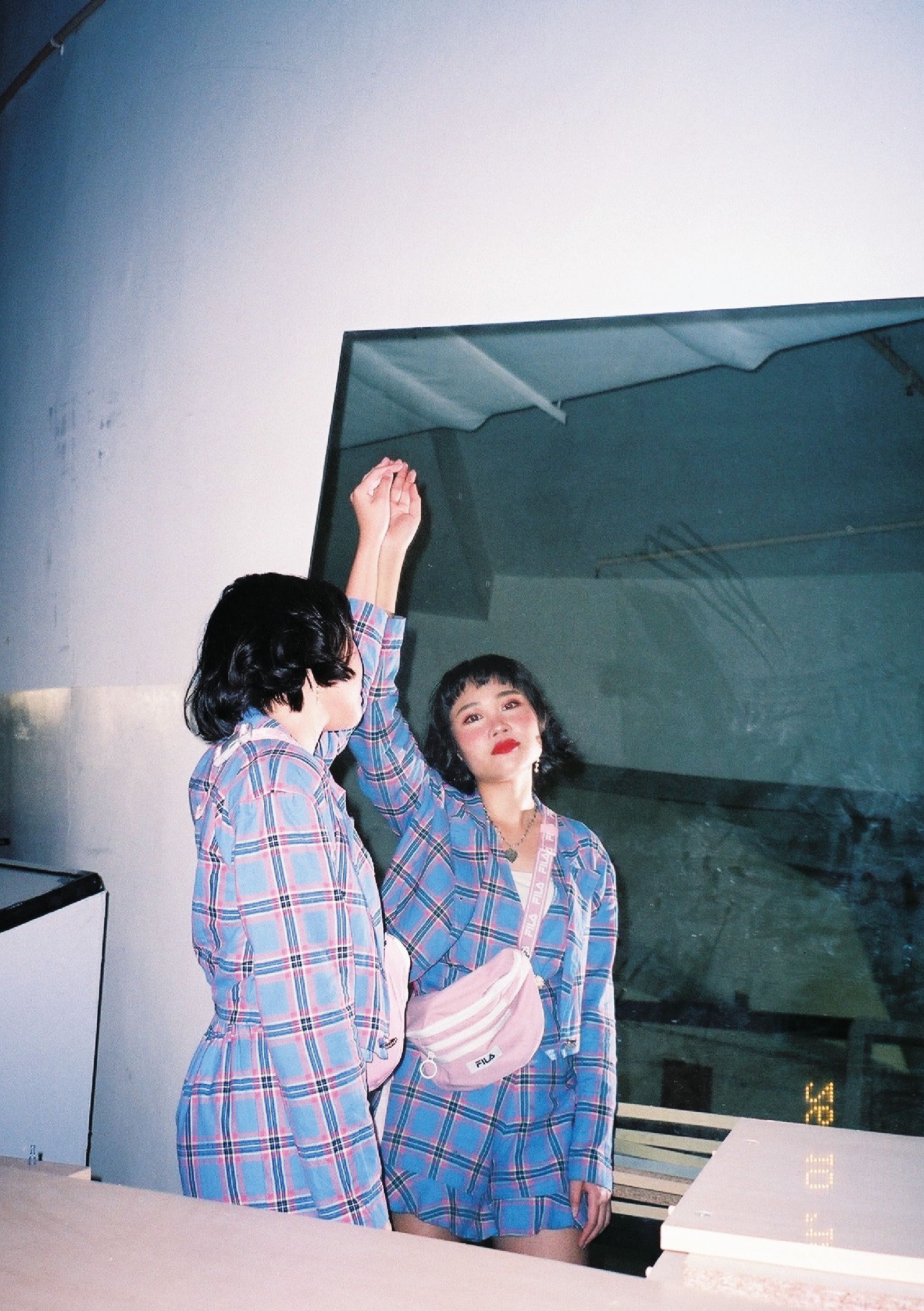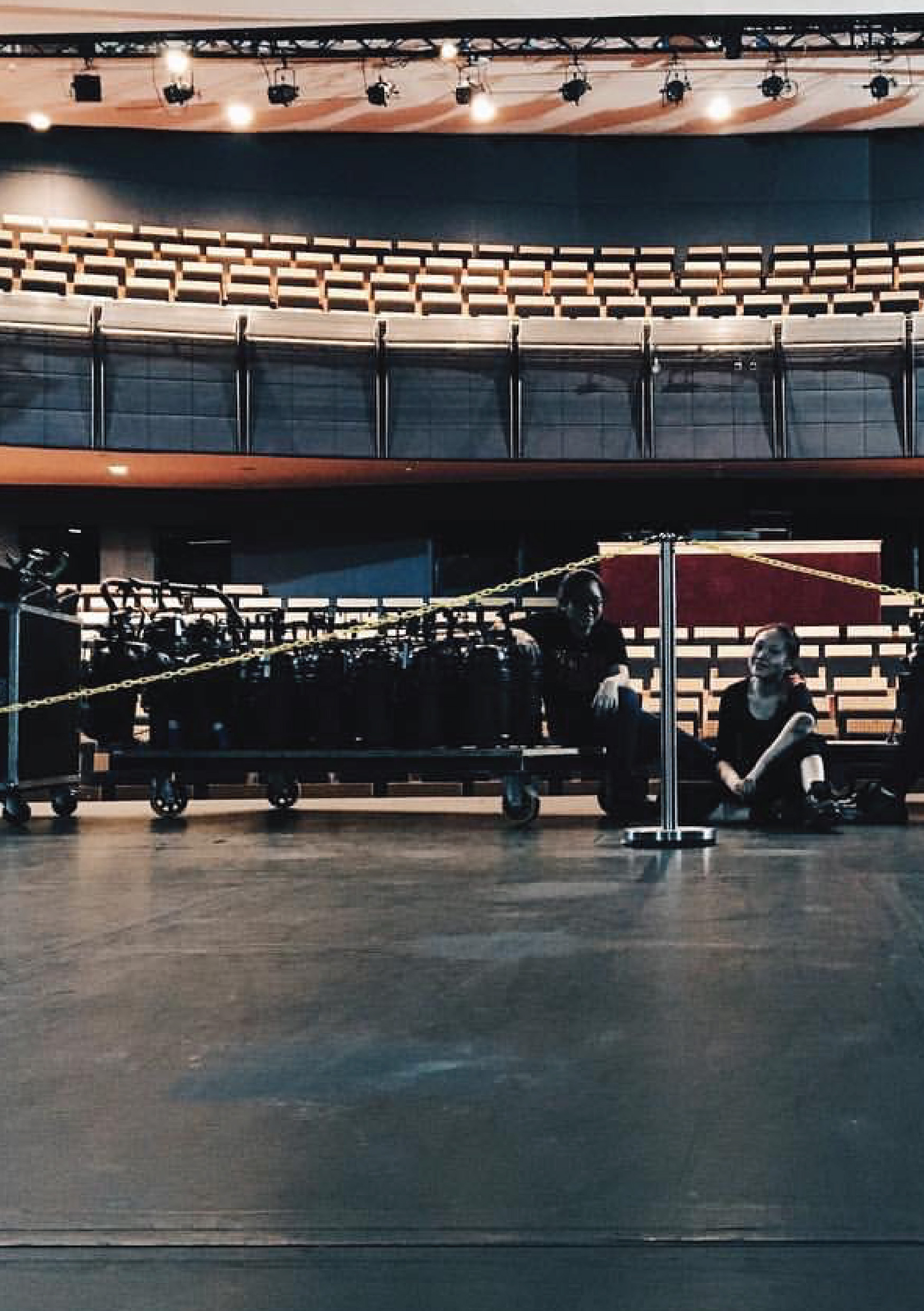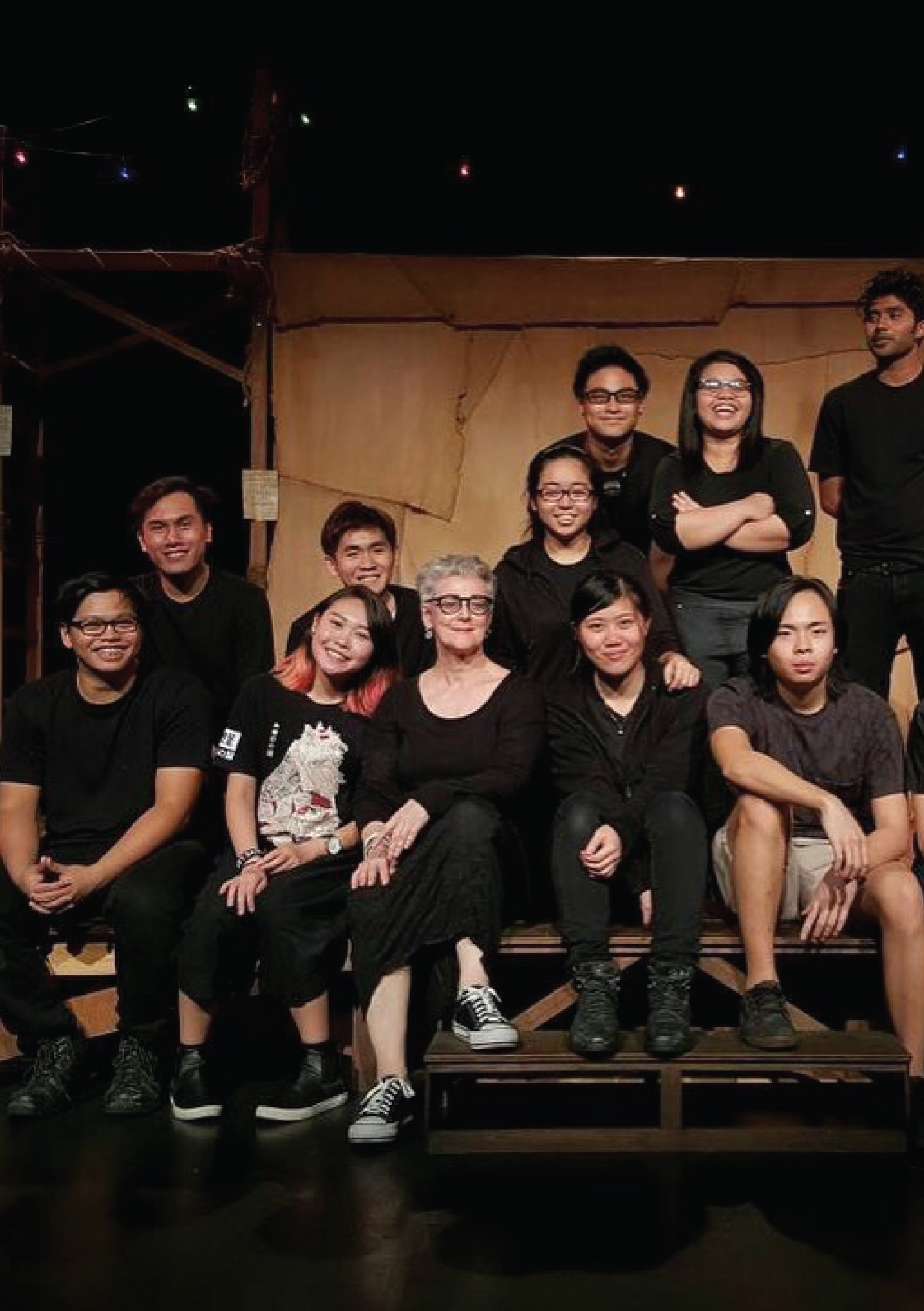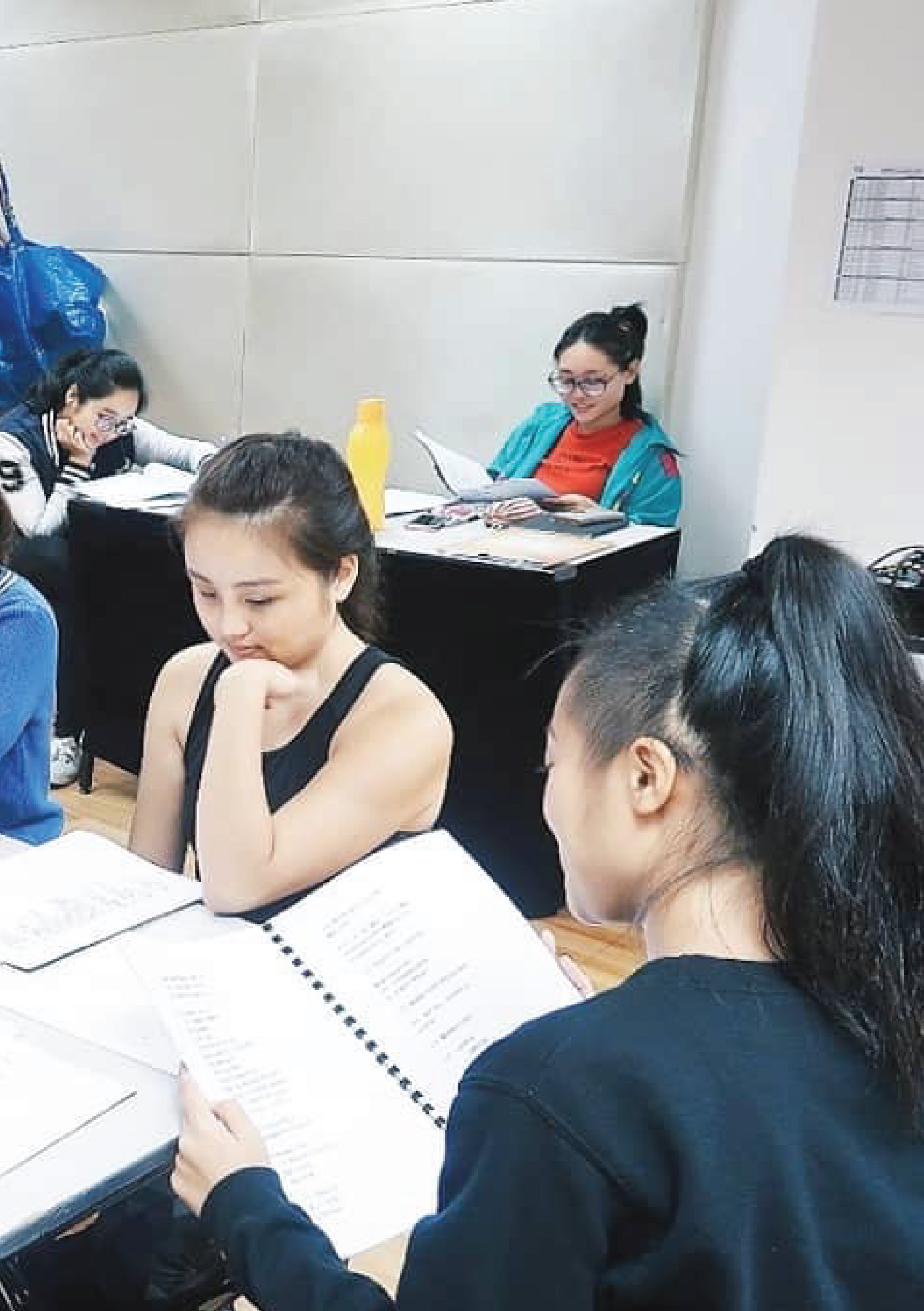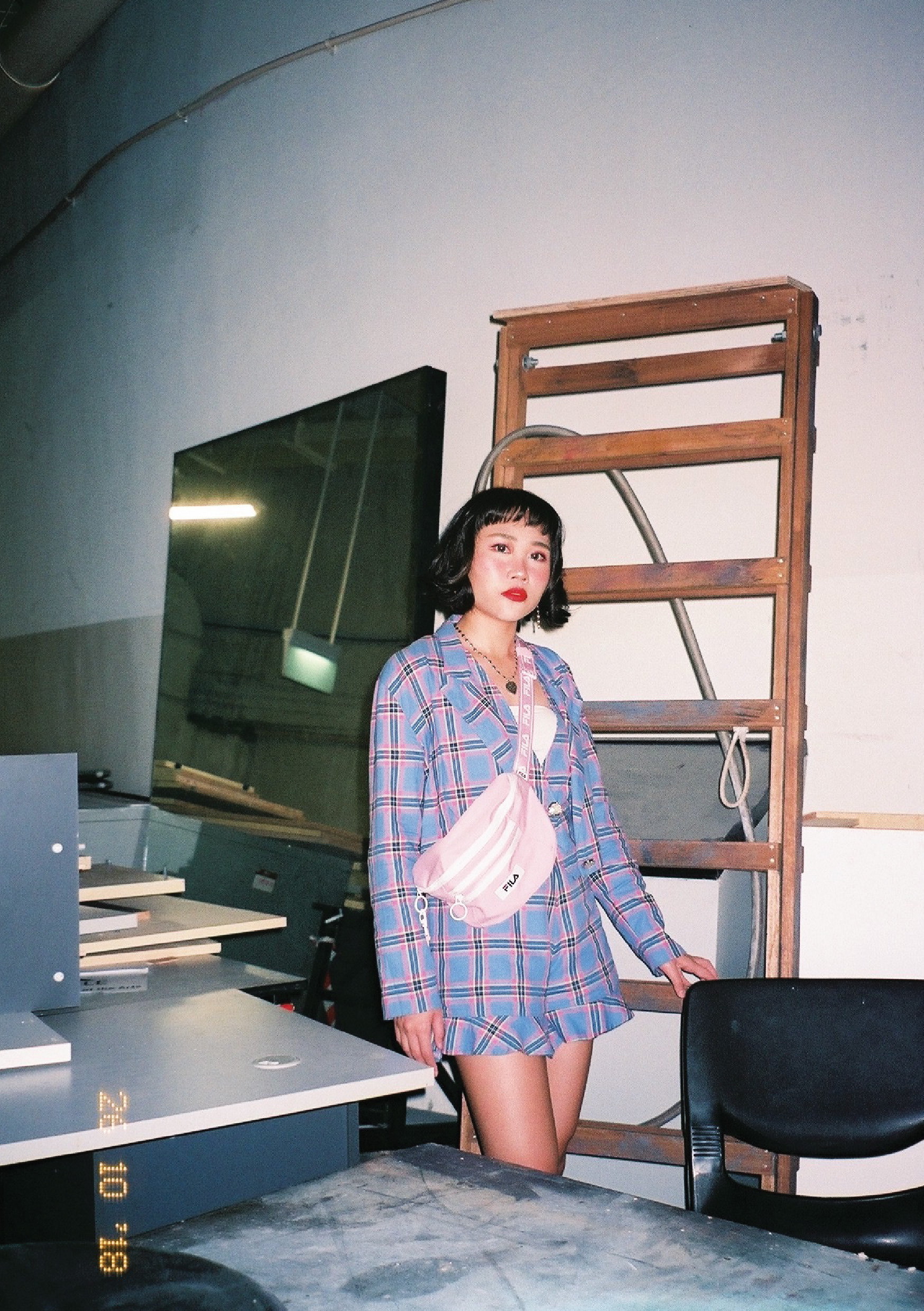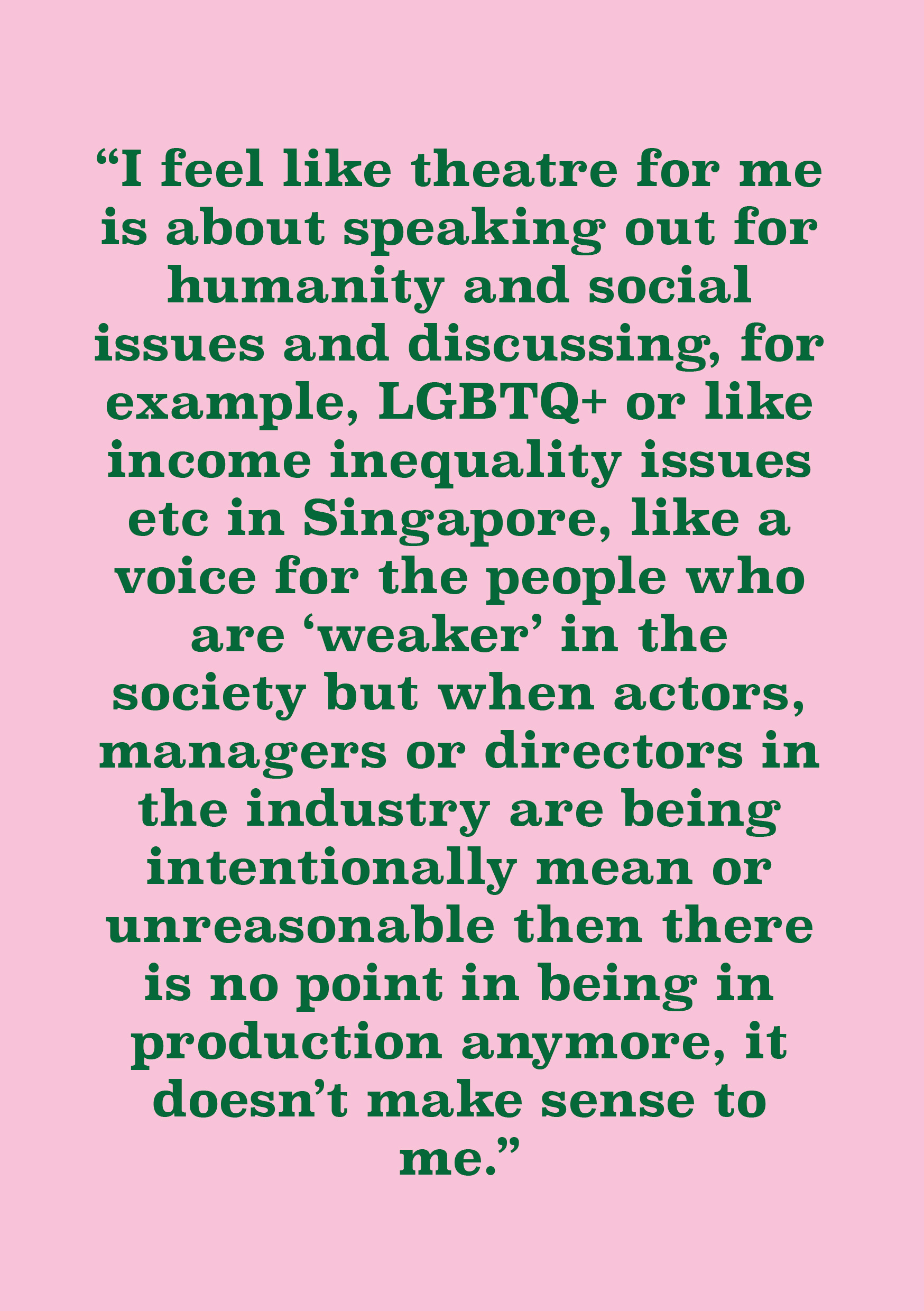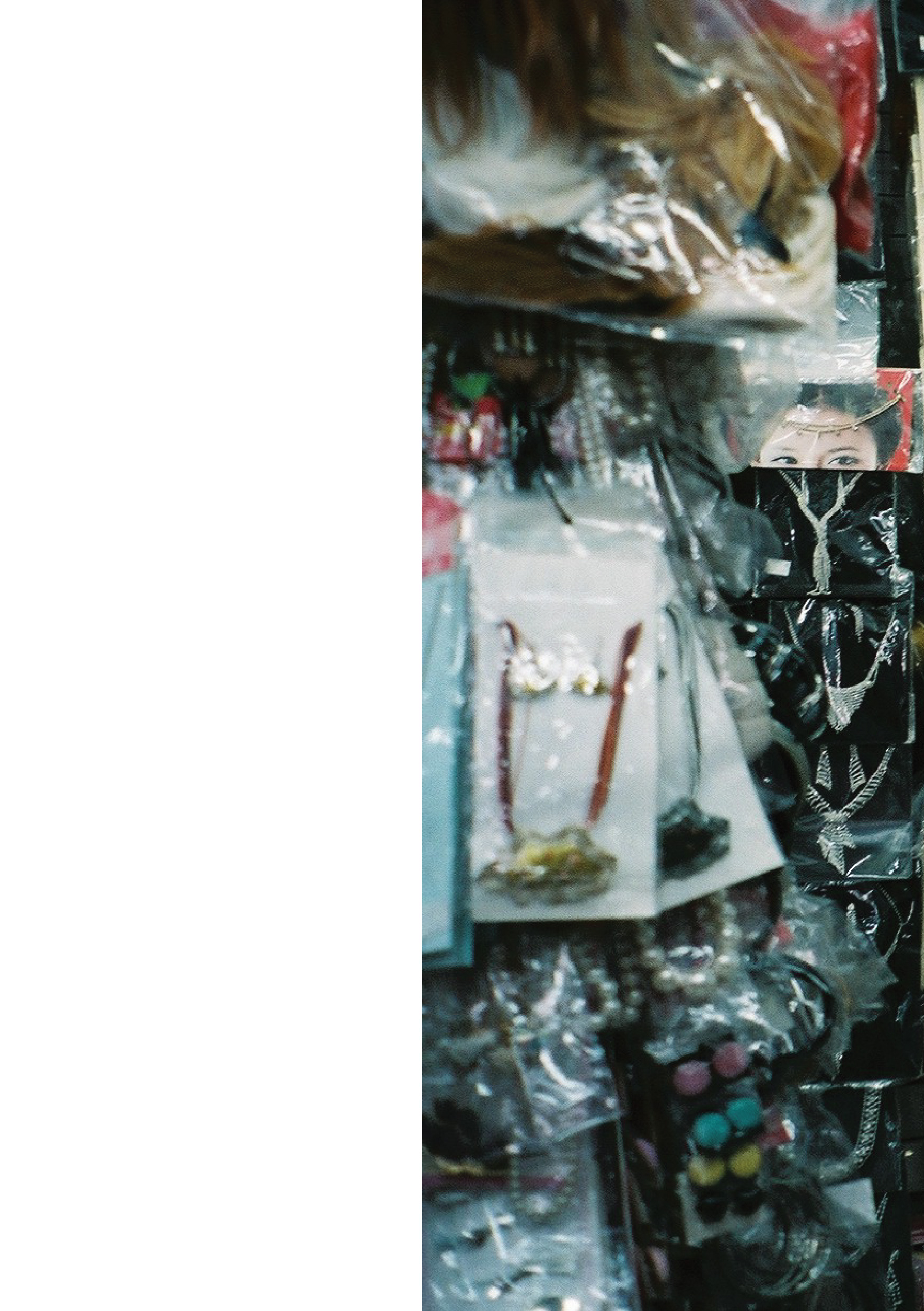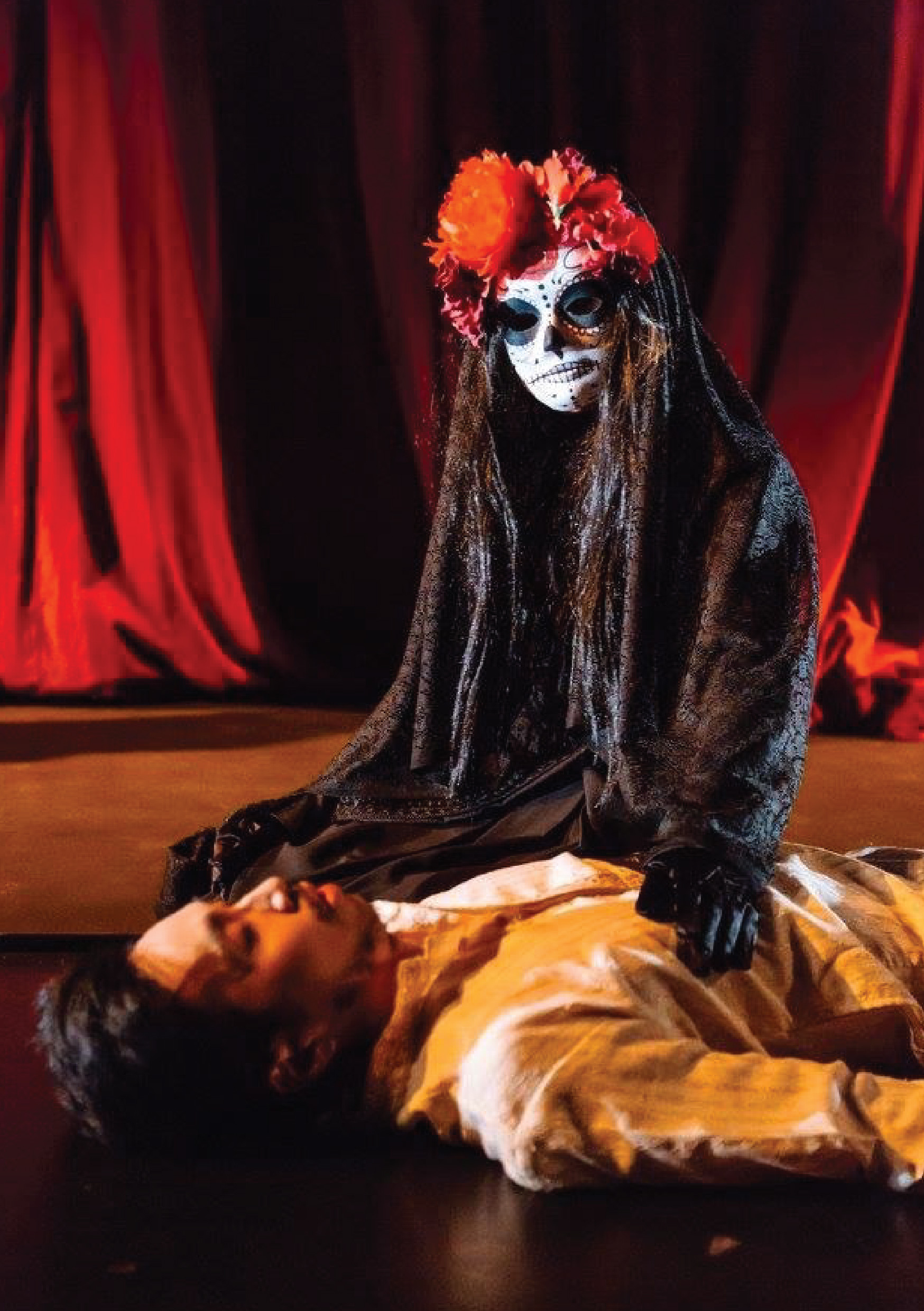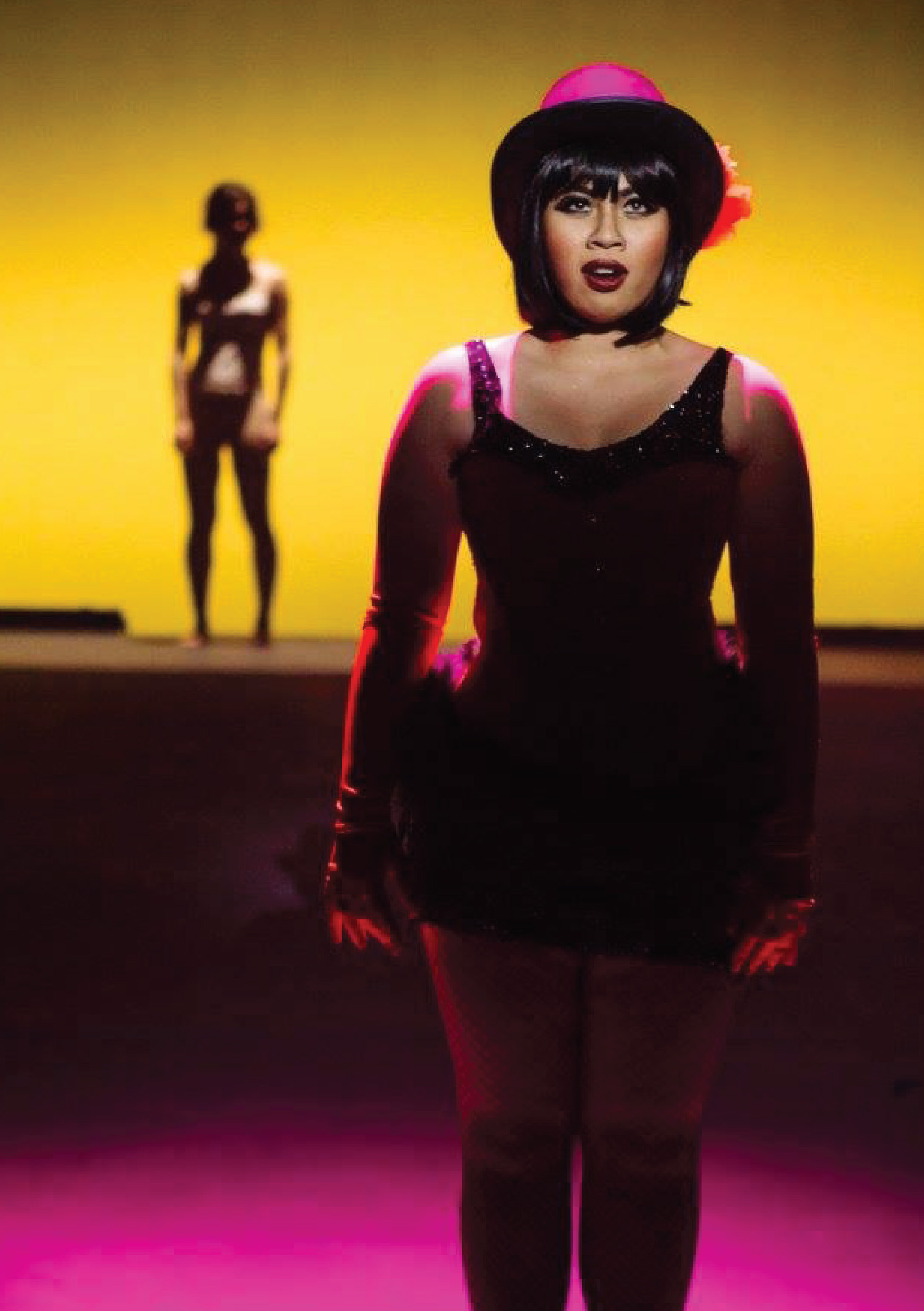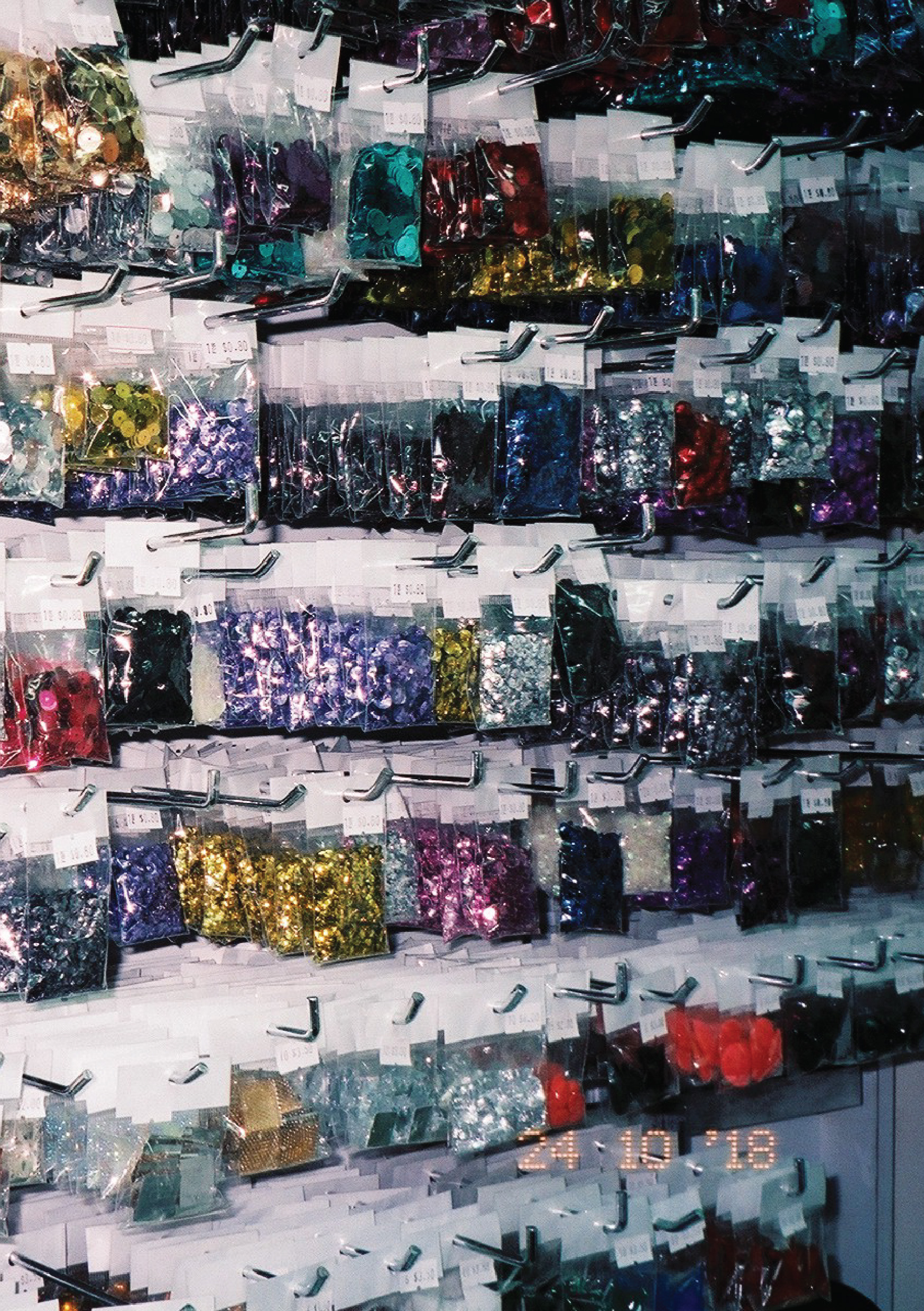 creative direction DANESSA TONG
design + layout DANESSA TONG
photography DANESSA TONG
styling DANESSA TONG
personality BRENDA LUM
wardrobe BRENDA'S OWN
hair + makeup BRENDA'S OWN