---
METANOIA is a brand that explores the reality of social issues through custom wearable art pieces that highlights individual experiences. We are creating a vision of METANOIA that is modern, energetic, and a reflection of the times - celebrating and embracing unbridled creativity.

This collection draws inspiration from the tale Alice in Wonderland and the film Dukun, as its keywords are hallucinations and constraint, it integrates the elements between western fantasy and the malay culture. Through this campaign, METANOIA explores the endless possibilities of accessories that comes with a distinctive personality and story, highlighting the brand's identities and its desire to address social issues.

METANOIA's first collection releases four products, they include a body harness, a belt, a headpiece and a leg brace. Their materials are largely made of black calf veg tanned leather and silver hardware.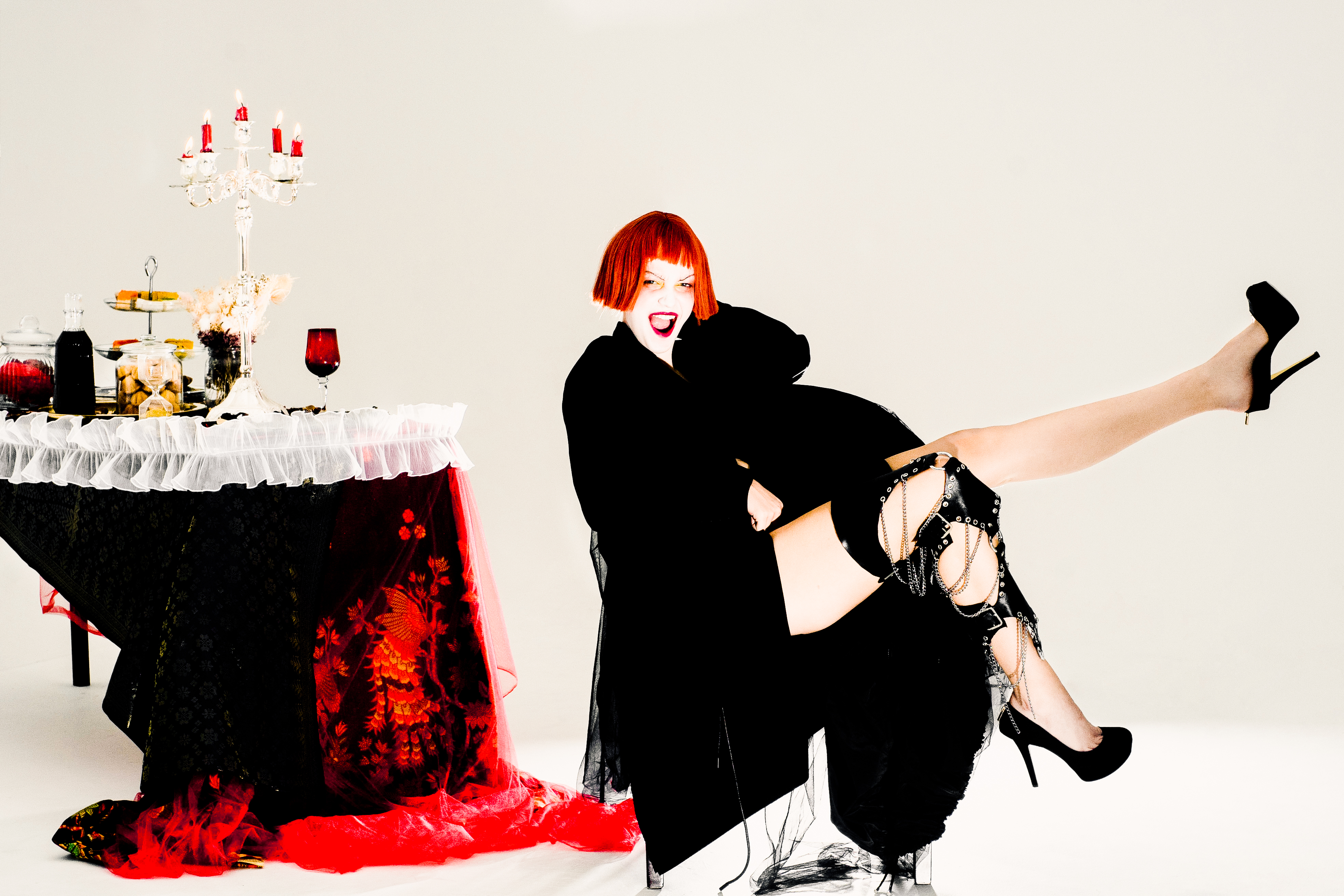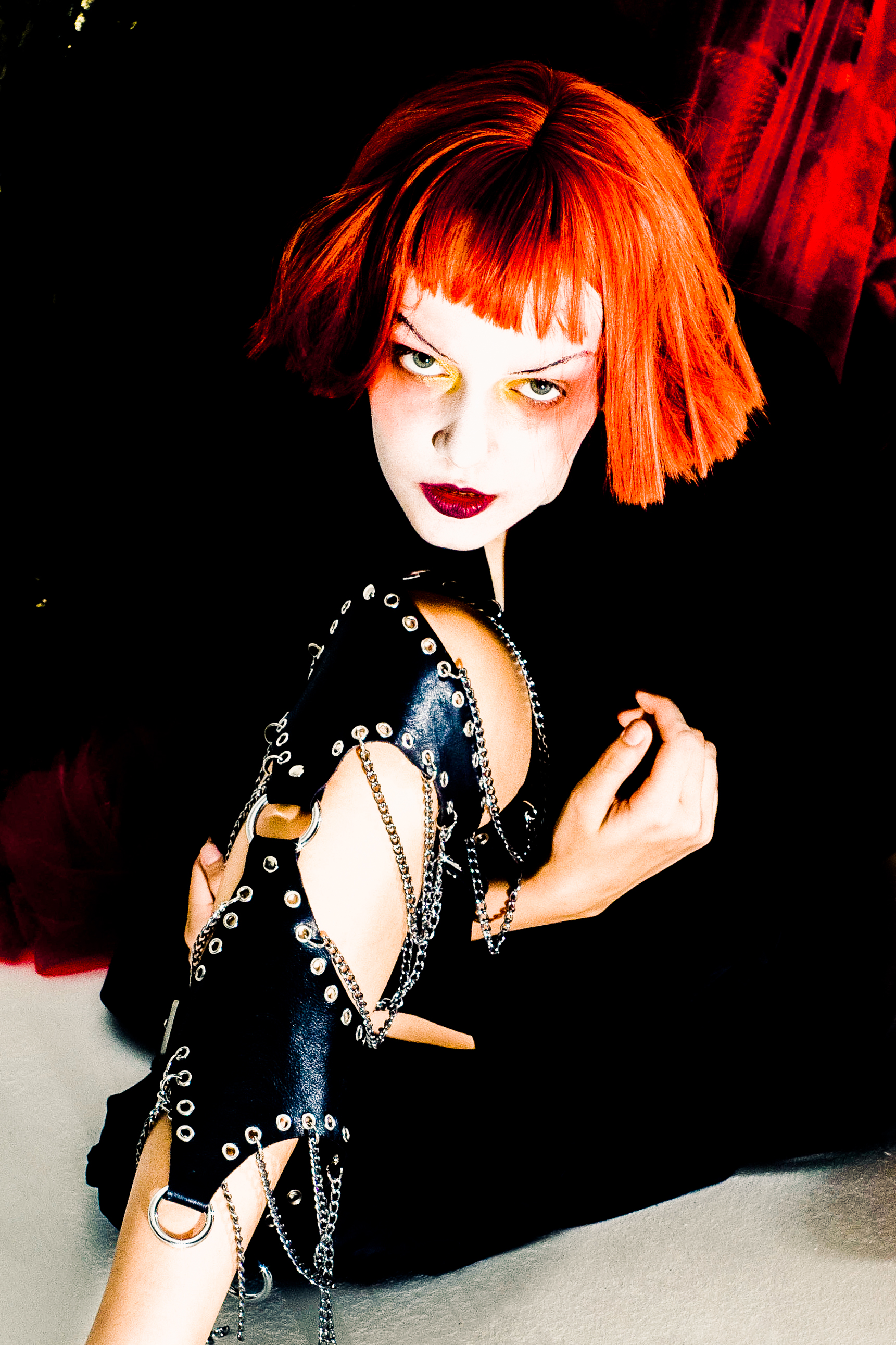 creative direction + set design DANESSA TONG
fashion + styling DANESSA TONG
SITI MARIAM
WOOK MIKO
YUAN KUN
photography YUAN KUN
light KENDRICK CHOO
edits AETLL
hair + makeup SARAH TAN
model ANNABEL BOHM

---
METANOIA presents its first collection through a printed booklet. As it is inspired by the ancient tales, it is designed to be read like a storybook that features sing-along type poetry meant to mimic the chanting of the Dukun, the malay witch's curse. It goes by chapters, from the first one being in the state of hallucination and hypnotisation to the last lost in the minds of craziness.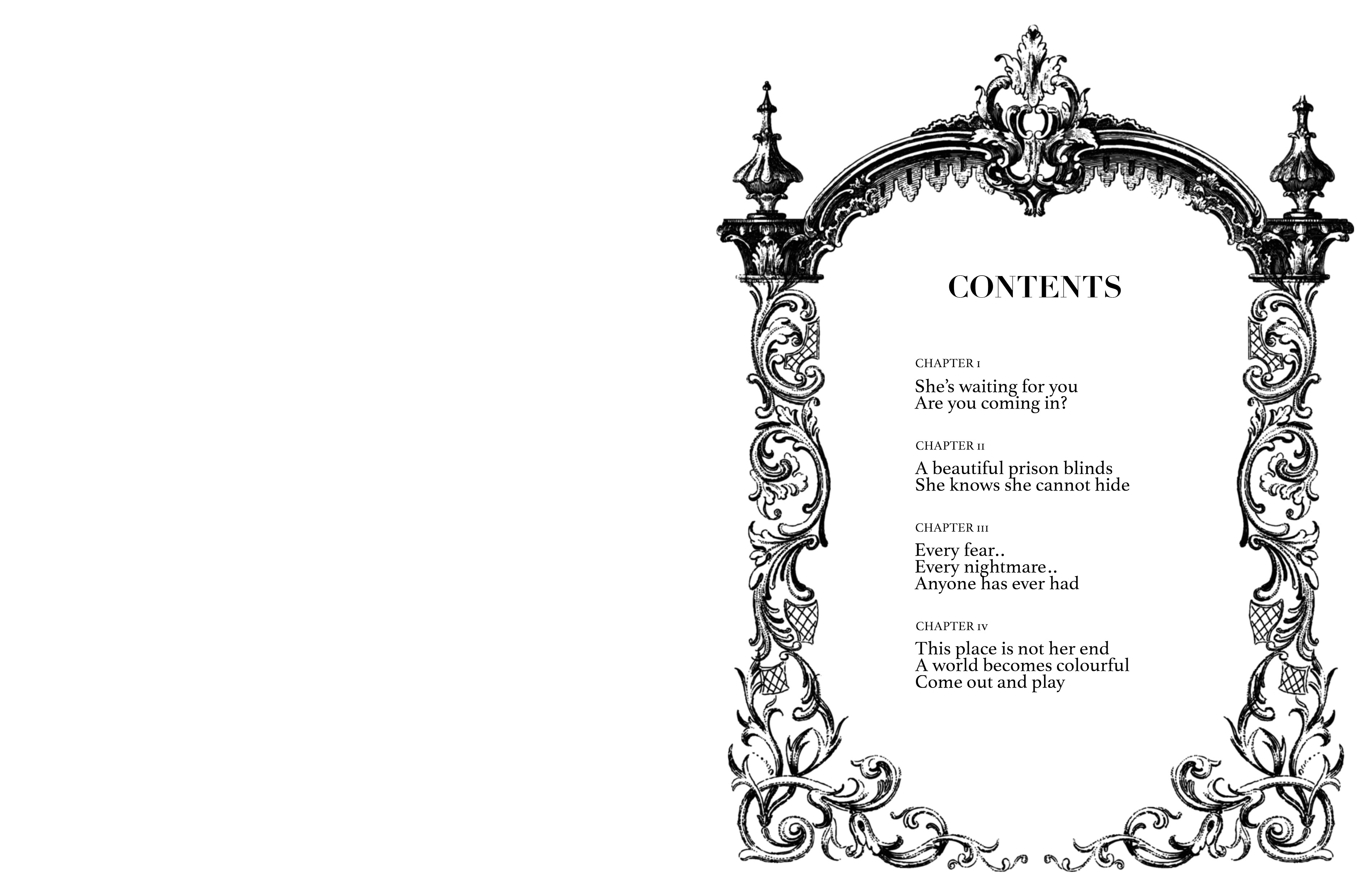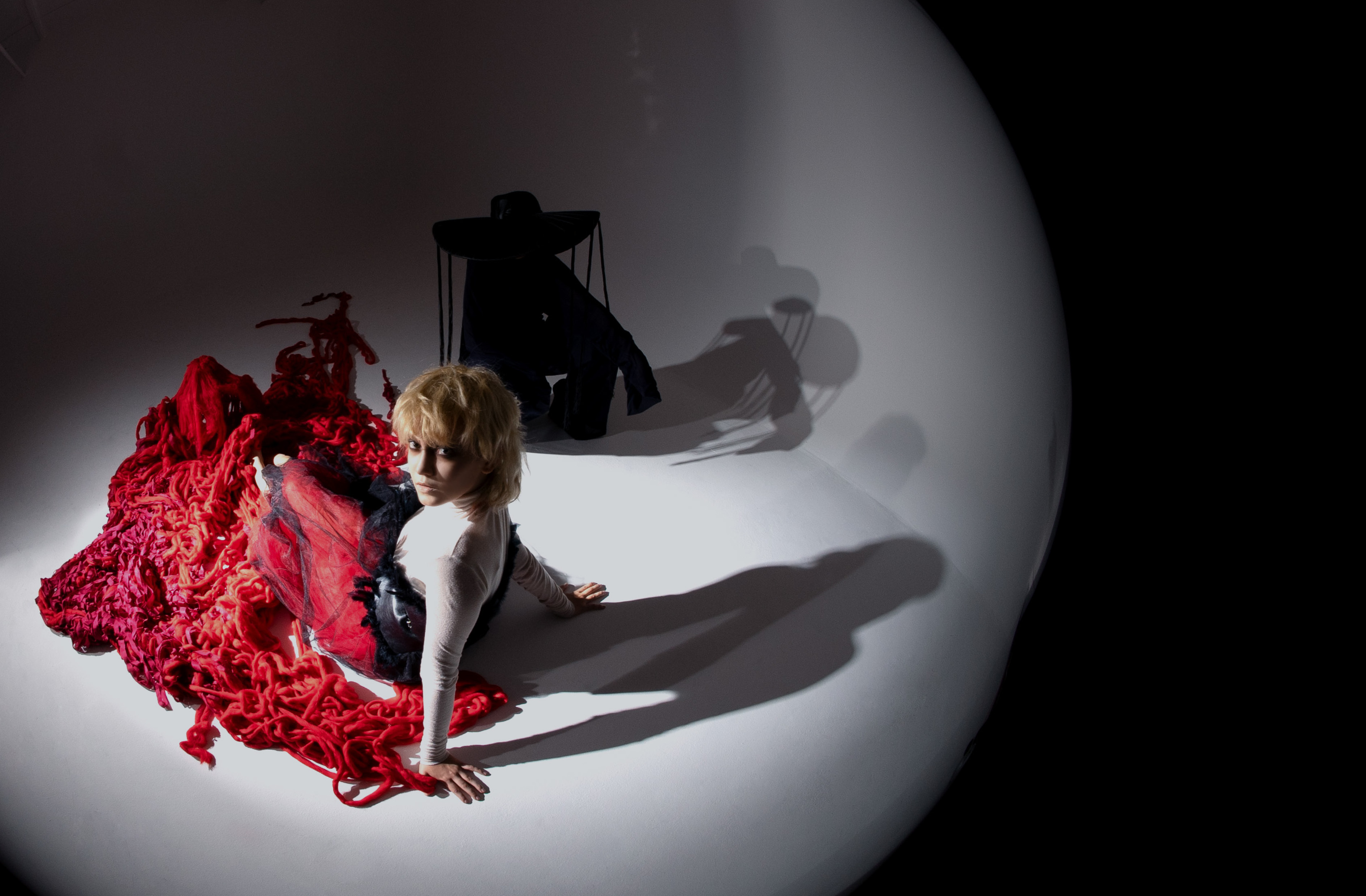 design + layout DANESSA TONG
written by SITI MARIAM
photography YUAN KUN
light KENDRICK CHOO
hair + makeup SARAH TAN
model ANNABEL BOHM